College Admission Stats
  College has become increasingly expensive, and difficult, to attend over the years. Whether one is attending a UC or USC itself, they will likely be paying some form of tuition. The admission rates of college this year have been lower than ever before.
  According to UnivStats, the average acceptance rate of colleges in the United States was 57.32 percent. Overall, public school acceptance rates were higher than private. Many people were either admitted while planning to stay for an education of 2-4 years. 
  Due to many colleges across the country disregarding the SAT and American College Testing (ACT), in response to studies finding that perhaps it was not an effective way to measure a student's college readiness. Despite pushback from some, the University of California (UC) colleges lead the forefront of this decision.
  The UC schools in particular for 2022 have been brutal for many, especially because of their stellar reputation and convenience for California students. For example, the University of California, Los Angeles' acceptance rate was 14.4%, while the University of California, Merced's acceptance rate stood at 85.4%. While major decisions also played a role in decisions, the combination of deferred students and COVID procedures caused an even more competitive environment that made the 2021-2022 college admission process.
  In particular, not only have the UC schools lowered their acceptance rates, but the California State Universities (CSU) have especially been selective in this school year. CSU San Luis Obispo's acceptance rate was 38.43%, which likely has left many students disappointed.
  Ensuring a diverse demographic of schools across the country has been a top priority for many colleges, especially those who release specific data. Despite attempts to increase diversity of underrepresented students and people, the fact still remains that many schools, particularly privates, are not very diverse. 
  Ivy Leagues, which are regarded as the top schools in the nation, have released acceptance rates that dipped even below 5 percent. While standard public and private institutions may be a traditional route for students to take, this year has shown that it is definitely not the only route, especially regarding high tuition rates and low acceptance rates.
Leave a Comment
About the Contributor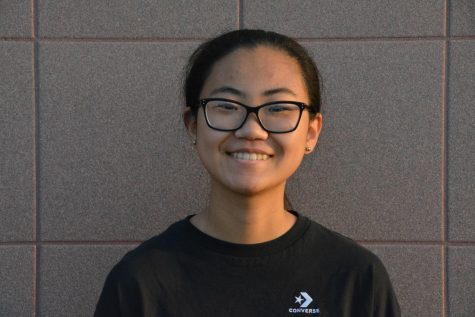 Natalie Shin, Staff Writer
Natalie is a senior at Aliso Niguel HS, and has been a part of the staff for three years. She was a copy editor for one year and is now enjoying the school...