Girls Lacrosse
  Aliso Niguel Girls lacrosse is currently enjoying its Spring season. They started playing games at the beginning of February and will officially start league play on Tuesday, March 22 against Tesoro High School. The team will participate in the South Coast League with Tesoro Hills High School, San Clemente High School, and San Juan Hills Highschool. 
  Recently, the girls played against Dana Hills on Thursday, February 24, coming out with a win 14-8. They played against Yorba Linda on Wednesday, March 9  and came out with another win. They had a tournament on Saturday, March 12, and played one game against Mira Costa High School and they're second against Glendale High School. Unfortunately, the girls did not win either game but instead got more practice and lessons out of them.
  The two team captains of the varsity are Madisen Rollins (12) and Sarah Rosenweig (12). Both team captains have the job of making sure all the girls are working together well and improving. 
  Sarah Rosenwig (12) explains "As team captain, I try my best to set a positive environment for all my teammates. It is also my job to motivate the girls to work hard and keep everyone involved."
  Kalli Fischer (11), a junior on varsity says "I'm really happy with the team this year. All of us have gotten so close I feel like. This helps us win games while also having fun". 
  This year is the last year that Coach Elkins will be coaching Aliso Niguel girls lacrosse. He has been at the school for over ten years and has gotten his two daughters through the program. The new head coach next year will be Coach Bob Menzel. This year he is the assistant coach, having time to adjust and get used to the program. The girls are very thankful for Coach Elkins and enjoying their last season with him.
  Kalli Fischer (11) says "I'm sad Coach Elkins is leaving. He has taught me a lot about lacrosse and the way to play the game. He is very good at bringing the team together and making it feel like a family."
  Overall, the girls are having a successful season so far. They look forward to starting the league very soon and hope to end up on top. 
Leave a Comment
About the Contributors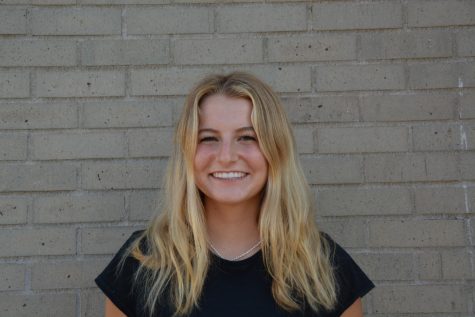 Grace Balducci, Staff Writer
Grace Balducci is a senior at Aliso Niguel. She enjoys reading, baking, and going to the beach with friends and family. She looks forward to getting to...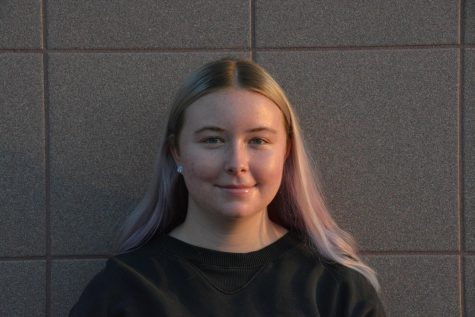 Jessie Blattner, Layout Editor
Jessie is a senior at Aliso Niguel who is looking forward to her last year writing for the Growling Wolverine. She loves playing with her dog and making...