ASB Elections
The ASB elections for the 2022-2023 school year took place on Friday, Mar. 4th during a free choice tutorial. This year the elections were online while in years past candidates presented a speech in the gym. All candidates presented a video, which was then able to be viewed through the Five Star App, or via a link on Canvas. Then, students voted for who they thought was the best candidate or candidate for the job. They were also given the option to abstain from voting. 
There were four candidates for ASB President this year. Bleu Packer (11) was elected. 
       He explains "Next year will be my third year in ASB and my second time having a leadership role. I was sophomore class vice president and then I was head tech this year. I love ASB so much and I am so happy to be a part of it. I'm looking forward to next year a lot."
     Bleu Packer's video he had made for his campaign became very popular among high school students. 
      Katherine Ringsmuth (11) explains "Bleu's video was so unique and cool. It kind of reminded me of a perfume commercial from the way he edited it which I thought was funny."
For ASB Vice President this year there was only one candidate, Colin Barker. Colin is very excited to be Vice President next year and is looking forward to working with Bleu, his close friend. 
       Colin Barker (11) explains "I'm looking forward to learning more about leadership as ASB VP. Next year I'm excited to participate in all the senior activities." He goes on to explain that "I thought that it would be a fun position where I can do a lot to help out our school. I want to make our school fun for everyone and a good environment with a lot of school spirit."
Following ASB President and Vice President, elections for Class Presidents and Vice Presidents were also done. This year, there was only one candidate for each job, except senior Class President. For Senior Class President there were two runners. Miriam Stefan (11) came out on top. For Senior Vice President, the candidate elected was Liza Turner (11). 
    Liza Turner (11) explains "I'm really happy I get to be Senior Vice President next year because I enjoy being involved in the school. I look forward to working with Miriam and trying to make senior year our classes' funniest year yet" For the junior class, next year's President will be Jayme Chen (10) and her Vice President will be Lorenzo Gan (10). Lastly, the sophomore President will be Katherine Verrando (9) and Vice President Finn Sullivan (9). Freshman class positions will be determined once the school year begins. 
Overall, Aliso Niguel Students are happy with the turnout and look forward to the 2022-2023 school year. 
Leave a Comment
About the Contributors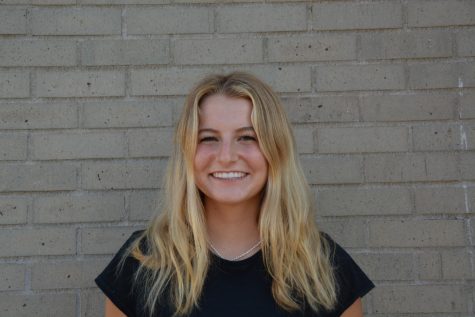 Grace Balducci, Staff Writer
Grace Balducci is a senior at Aliso Niguel. She enjoys reading, baking, and going to the beach with friends and family. She looks forward to getting to...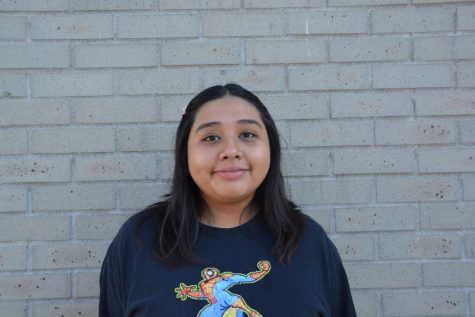 Jaylenne Pliego, Photographer
Jaylenne is a senior in high school, and likes listening to music and editing. She also enjoys writing articles.