Is Winter Formal Worth it?
This year's Winter Formal and its organization has had several controversies attached to it. This uncertainty left many students wondering if going to the dance would be truly worth the money, time, and energy put into it. 
Originally, the dance was to be held Saturday, Feb. 12 at AV Irvine from 7 p.m. to 10 p.m. The indoor venue would have required students to provide proof of vaccination or proof of a negative COVID test within 72 hours of the event.
However, in order to eliminate the need for proof of vaccination or a COVID test, the location and date was changed to the Phoenix Club in Anaheim on Feb. 26, an entirely outdoor venue. 
Then, due to scheduling conflicts with Aliso Niguel Theater Company's production that same night, the dance was moved for the final time to Friday, Feb. 11 at the Phoenix Club. However, the Boys varsity soccer team made it to CIF, meaning their game would end up interfering with the official date of the dance anyways.
The price of tickets for the dance was also a topic of concern for many students. The tickets began selling at $90 and increased two weeks later to $100. The final week of their sale, the ticket price was raised to $110. Due to all of the changes in location and date, ASB offered students a complete refund up until Jan. 28.
The dance's day of the week also posed an issue seeing as it was on a school day, not a Saturday. This left students minimal time to get ready, take photos, and drive to Anaheim in Friday traffic by 7 p.m. 
Yet, despite its controversy, the dance was a sensational event, one well-rounded and inviting for all students. 
ASB Commissioner of Special Events, Maddie Bowles (11) reveals, "We add different activities besides dancing so more introverted people can enjoy the dance with their friends without having to dance."
The event had lots of different activities including Mario Kart, foosball, air hockey, karaoke, and even a playground within the venue. The different spaces allowed for students to roam around and connect with each other without having to actually "dance."
The event hosted popular treats including churros with ice cream, cookies, brownies, coffees and lattes, as well as a water station. 
The set up of the venue was well put together because it had free seating areas and room for students to sit away from the high energy of the dance floor. The option to sit down with friends and take a break offered reassurance to the students who are less inclined to large crowds and potential stressful environments.
The dance floor was packed throughout the night, crowds of students dancing with their friends. The DJ played excellent music to appeal to everyone's taste and keep the energy alive. 
Overall, the dance was a success despite the hardships it took to plan the event. Fellow Commissioner of Special Activities, Brooke Diab (11) elaborates, "It's always great to see the school come together at big dances. It's also very rewarding seeing all of our hard work enjoyed by our peers."
Opinions from those in attendance were identical. Kelsey Watts (10) says "I think everyone was enjoying themselves and I was watching everyone there and every person there had a huge smile on their face."

Leave a Comment
About the Contributors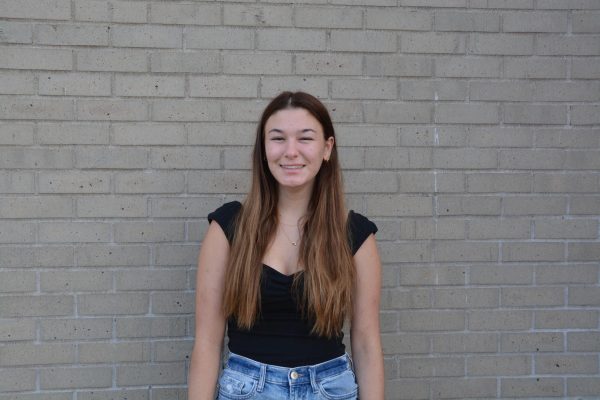 Jordan Gallo, Senior Editor
Jordan is a senior at Aliso Niguel and finishing out her third year at the Growling Wolverine as a Senior Editor. She enjoys creating writing in addition...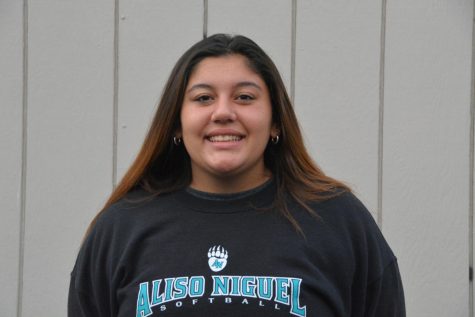 Antonia Velasquez, Senior Editor
Antonia is a Senior at Aliso Niguel who loves stepping outside of her comfort zone and is super excited to write for the newspaper for her last year. She...