Aliso Viejo Job Openings and New Restaurants
As teenagers, we are always looking for new job opportunities to gain experience or just receive money for college. Fortunately, there are many places around the city that are looking for new employees. Aliso Viejo is filled with a collection of different restaurants and stores that appreciate fresh outlooks from teenagers. 
Multiple restaurants around Aliso Viejo are searching for new recruits, such as Chick-fil-A in Town Center. A fan favorite place among many people, Chick-fil-A offers a selection of delicious food and many opportunities to work on customer service.
Recently, there has been a new arrival in Town Center known as Milk and Honey. They serve different types of drinks, but their specialty is boba, a very popular drink these days. As for hiring, an employee mentions that "people can just walk in and ask, but the best thing to do is look online." 
There are also not too many requirements for working there, only a work permit and a willingness to learn. The employee mentioned that highschoolers are welcome, but they prefer students who are 17 years or older. The ability to work at a new restaurant that serves delicious drinks is the perfect atmosphere for a first-time employee.
Right by Aliso Niguel resides the Laguna Niguel Skate and Soccer Park which offers work opportunities for teenagers that can walk there straight from school. Nicholas Trieu (10) says, "Yes, I recommend working here because of money." Trieu understands exactly why he needs and wants a job, same as many teenagers, because people need to start making their own allowances.
Months ago, a new pizzeria opened in Town Center called Sgt. Pepperoni's and many highschoolers have been finding work there. While serving many different types of pizza, they also have delicious desserts such as an oreo cheesecake and brownies. If looking for a job, one might want to stop by and ask a few questions while also getting some yummy food along the way.
Aliso Viejo offers a wide spread of work opportunities for people of all ages. If you're looking for money for college or the future, there are many places to start.
Leave a Comment
About the Contributors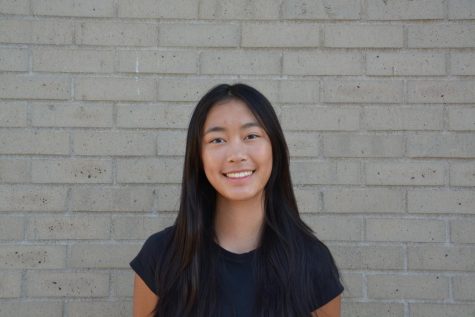 Eunnie Wu, Copy Editor
Eunnie is a junior at Aliso Niguel high school and is starting her second year in the Growling Wolverine. She is involved in Link Crew and swim, and in...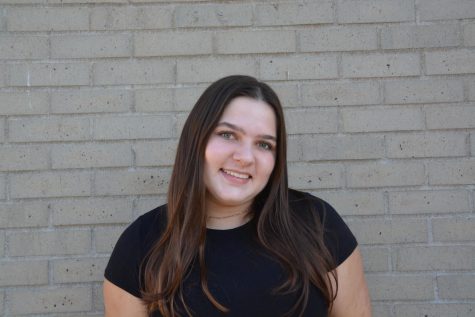 Madelyn Pelle, Copy Editor
Madelyn is currently a junior at Aliso Niguel High School and this is her second year on the newspaper. She enjoys practicing and competing with the school's...