Winter Formal
 After being unable to have a Winter Formal last year, Winter Formal is now able to return on Feb.11, with the theme Enchanted Evening. The dance will take place at the Phoenix Club in Anaheim and will be from seven to ten. 
    The event will feature food, games, and a DJ. The dance will now take place entirely outside, with no implemented COVID restrictions, such as masks or required negative tests.
   While most are happy to see the return of Winter Formal, it has met a fair share of controversy. "Planning was a little rough this year regarding COVID restrictions," says Maddie Bowles, the events coordinator for ASB.
    The dance has also been plagued with date changes due to the ongoing mask mandate, and requirements for COVID testing or vaccine proof if the dance was to be held indoors. After the initial date changed to Feb. 25, many performing arts students were unhappy, as this conflicted with both a choir concert and play performance that had been previously scheduled. 
   Molly DeWees (11), states "I was very disappointed when I found out they had rescheduled winter formal on the same date as one of our actors rep shows. This would not only prevent the students in the show from attending but also restrict the audiences. I am so relieved they have changed the date and hopefully nothing like this will happen in the future." 
    This date was ultimately changed, but the dance still remains on a Friday with possible sports conflicts. 
   Bridget Canada (12), says "I'm excited to get to spend my senior winter formal with all my friends but I'm a little sad it's on a Friday because it usually takes me all day to get ready."
   "I think the fact that the dance is on a Friday is inconvenient and it is over priced for only three hours, I'm really only going because it's my senior year. But if I were in 9-11 grade I probably would not have gone" says Joelle Irish (12). 
   While some are unhappy over the date changes, many students are looking forward to the event. 
   Paige Bergman (9) says, "I'm honestly really excited to go! I'm kind of hoping for a more formal version of homecoming with more dancing and music. When the date first changed I knew it caused a few issues with the school play production and thought it would be best to change it for a second time."
   "I'm actually really excited to go! I'm hoping for a fun night with friends and being able to scream my favorite songs with them" adds Isabelle Fabruada (11).
Leave a Comment
About the Contributors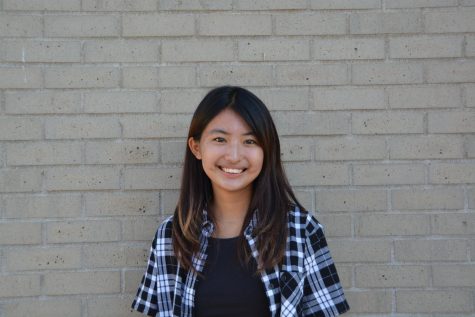 Kiara Azuma, Senior Editor
Kiara is a senior at Aliso Niguel High School and this is her third year writing for the Growling Wolverine. She is excited to be part of the school newspaper...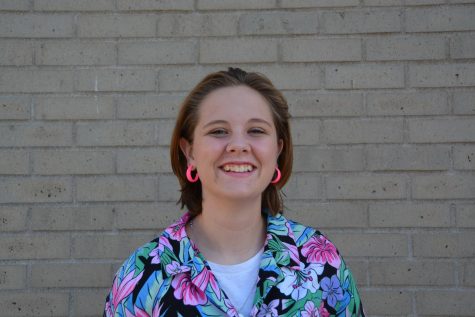 Isabel Cravens, Copy Editor
Isabel is currently a senior at Aliso Niguel. This is her third year in newspaper, and she is very excited to write again for the Growling Wolverine. She...