Thoughts on COVID Protocol
  From the start of COVID-19 emergence in the United States, the country and states within have gone through many changes and regulations to accommodate health and safety protocols. From social distancing, wearing masks, and receiving vaccines, the country has been rife with debate about personal freedom and consideration of safety. 
  Currently in California, many restrictions from 2020 through 2021 are no longer held in place. The majority of schools have gone back to an in-person education, even as some schools such as the University of California schools temporarily remained online. For a school like Aliso Niguel High School (ANHS), measures were taken to avoid the spread of coronavirus, such as mandatory mask wearing and the requirement of the vaccine or negative-test provement if one has been exposed. 
  According to covid19.ca.gov, many restrictions on Californians officially ended on June 15, which effectively removed the county tier systems and business capacities. 
  In light of the many cases that emerged after winter break, the school began to become lax on its COVID policies. Many students who report being in close contact are no longer required to quarantine, and close-contact phone calls are no longer specific to the people within 6 feet in class. 
  While it is understandable that the COVID-19 situation may seem tedious, it is an absolute necessity for the health of both the families and friends of students and teachers for safety protocols to be strengthened and regularly enforced. 
Leave a Comment
About the Contributor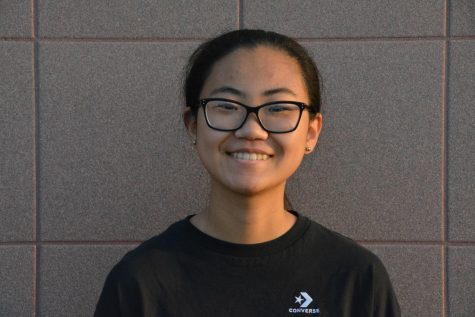 Natalie Shin, Staff Writer
Natalie is a senior at Aliso Niguel HS, and has been a part of the staff for three years. She was a copy editor for one year and is now enjoying the school...