Orange County Events of 2021
Sawdust Art Festival – Summer 2021
Sawdust Art Festival exhibited local artists during their summer show. The show featured artists making textiles, pottery, metalwork, jewelry, mixed media, glass, painting, photography, sculpture and woodwork. These artworks were crafted by 167 local artists and a wide range of music was presented by more than 200 musicians on stage. Sawdust also offers classes for visitors, like pottery. 
OC Fair – July 16- Aug. 15
The OC fair is an annual summer event with concerts, petting zoos, thrill rides, contests and games. 2021's theme was "Time for Fun" because their aim is for the guests to have the best time they can even with the pandemic's precautions. They have been working with public health agencies to ensure that everyone is safe.
OC Music Festival – Jun 25, 2021 – Jun 27, 2021
The OC music festival is a weekend long event featuring numerous local bands. The festival showcases over 15 bands and two stages. Visitors have the option of camping close to the performance stage.
Pageant of the Masters – July 7 – September 3, 2021
The Pageant of the Masters is a unique event that brings classic paintings and sculptures to life. Costumed people use elaborate sets and illusion to recreate famous works of art on stage. They talk about history and artists.
27th Annual Nutcracker Christmas Tree Lightning – Dec 4, 2021
The Nutcracker Christmas Tree Lighting featured more than just a tree lighting. There were crafts, food and a holiday village to buy unique gifts in this free event. They have carried on this tradition for a generation now, spreading joy during the holidays.
 Knott's Scary Farm – Sep 16, 2021 – Oct 31, 2021
Knott's Scary Farm is one of the biggest events for Halloween. People of all ages go to spend time with their families and get a good scare. They have haunted mazes with costumed people popping out of corners, along with more characters jumping out to scare visitors walking around.
Garden Grove Strawberry Festival 
The Garden Grove Strawberry Festival is dedicated to raising funds for the community and providing scholarships for hardworking students. They have rides, contests, parades, and game booths, all with the intention of serving the community.
Mud Run
The Mud Run is a very difficult obstacle course for many since the ground is completely mud. It would take the average person a couple hours to complete, but the entire aim is to have fun and spend time with others.
Celebration of the Arts
The Celebration of the Arts creates an opportunity to appreciate art created by the community through art exhibits and sales. Along with viewing art, participants can enjoy free activities for any age.
Festival of the Butterflies
The Festival of the Butterflies, located in the historic district of Los Rios, celebrates the release of butterflies. During the event, the Mariachi Nuevo Capistrano, dancers, environmental speakers and vendors will fill the streets.
Leave a Comment
About the Writers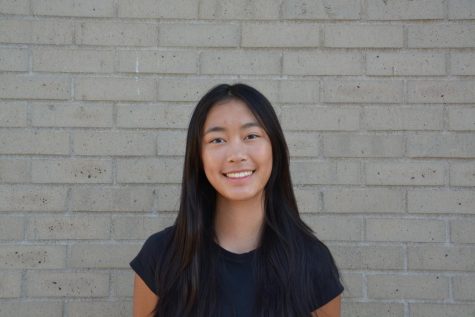 Eunnie Wu, Copy Editor
Eunnie is a junior at Aliso Niguel high school and is starting her second year in the Growling Wolverine. She is involved in Link Crew and swim, and in...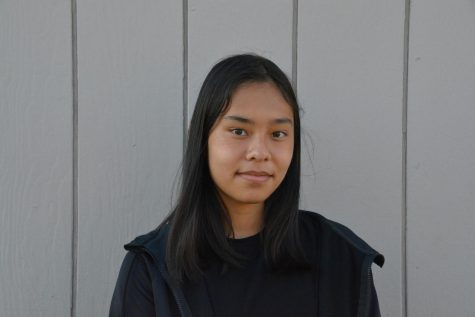 Phoebe Wong, Staff Writer
Phoebe is a sophomore at ANHS. She enjoys reading, writing, and gaming in her free time. She loves spending time outdoors. Being in the Growling Wolverine...