Top Ten News Stories of 2021
The Omicron variant, after having been detected in mid-November in South Africa, had spread to over 77 countries. The Center for Disease control determined the virus as responsible for 73 percent of all new cases in December. Omicron has 30 mutations, and has been found to evade vaccines and is the most contagious variant so far. However, it exhibits symptoms similar to those exhibited by vaccinations, and is much less serious.
On January 6, 2021, a mob of supporters of President Donald Trump rioted at the United States capitol. They attempted to call for a recount of presidential votes in the previous election in November 2020. Protesters broke through the windows of the capitol building and several people were arrested for their 
U.S. Pulls its forces out of Afghanistan
In August 2021, the United States removed its forces from Afghanistan. The Taliban then captured two of Afghanistan's main capitals, helping them take control over the government. 
U.S. rejoins Paris Climate Agreement
Only after a few hours in office, President Biden signed the executive order to reenter the Paris Climate Agreement. In February 2021, the United States re- joined the Paris agreement, a landmark accord committed to limit greenhouse gas emissions.
 

2020 Summer Olympics Take Place in 2021

The 2020 Olympics took place in Tokyo during 2021, due to COVID-19 placing restrictions on events during 2020. Tokyo was deemed the "best ever prepared host," due to its incredible attention to social distancing requirements and adaptations for thousands of people. 
Hurricane Ida, category 4, lasted from August 26 to September 4 in 2021. Ida affected Louisiana, Mississippi, and Alabama. Louisiana was the most affected and there were about 115 fatalities.
Derek Chauvin Pleads Guilty
On December 15, 2021, Derek Chauvin pled guilty to violating George Floyd's civil rights. Chauvin faces from 20 to 25 years in jail. 
SpaceX and Jeff Bezos make civilian space travel reality 
On September 15, 2021, four civilians circled Earth for three days. This was the beginning of "a new era for human spaceflight and exploration."
Kamala Harris becomes first female and black Vice President of U.S.A
On January 20, 2021, Kamala became the first female vice president. She also became the first black and Asian American Vice President. 
Japanese Princess Mako Renounces Title
On October 26, 2021, Japanese Princess Mako lost her royal status when she married a commoner. She married her college sweetheart, Kei Komuro, causing mass protest and controversy in society.
Leave a Comment
About the Writers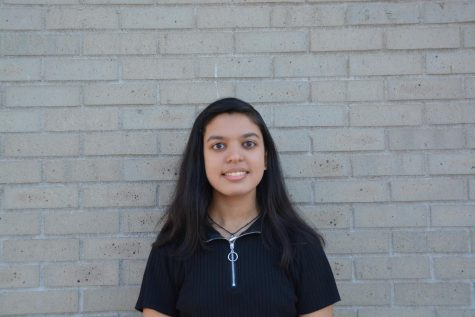 Akshata Tiwari, Senior Editor
Akshata is a senior who loves to be creative and put her mind to things. She has been in the newspaper for three years, and is excited to finish her final...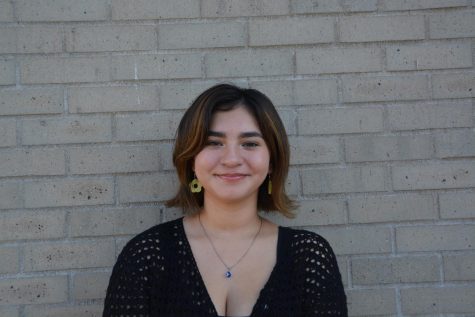 Mia Roman, Social Media Coordinator
Mia Roman is a senior at Aliso Niguel High School. This is Mia's third year on the Newspaper Staff. In her spare time, Mia enjoys listening to music and...