Top 10 Trends 2021
Olivia Rodrigo

– With her debut album and singles she took the world by storm and created the biggest craze of the year. Olivia ended up being the most nominated singer at the Grammys this year.

Squid Game

– Released on September 17, 2021 and is a Korean drama. It became a big hit on Netflix and the most talked show of 2021. The show is about a group of people who compete for money playing games from their childhood, however it becomes deadly very quickly.

Spider-Man

:

No Way Home

– Released on December 17, 2021, the movie follows Peter Parker. The movie starts right off where the last movie ended, with Peter Parker's identity being revealed. Now Peter has to navigate his senior year of high school with the secret being revealed.

Lil Nas X

– Lil Nas X released a new single 'Montero' which was trending on Tik Tok. Lil Nas X stated that after meeting a dude during the summer who he ended up liking, he took inspiration from the encounter and wrote the hit song.

Yassification Trend

– The Yassification Trend, recently blew up on TikTok with the goal of making the image "better" by enhancing its "beauty". The trend has been occurring for the past few months with celebrities, and even politicians receiving Yassifications.

Red Flags Trend

– The trend took off after a few Twitter posts stated a few red flags, followed by the red flag emoji. This went viral as people commented on other specific red flag situations, and even joked how some people are just blind to any red flags in their lives.

School Instagram Accounts

– In the past few months, students at various schools have begun to make instagram accounts, titled the school followed by the images they post. The images can range from multiple things, such as shoes, sleeping, drinking milk, the trend has taken off due to how crazy and random it is.

Spotify Wrap Trend

– At the end of each year, Spotify releases a basic summary of the year, musically wise of the users music trends. It tells the most listened to artist, how long, the most popular genres etc. It is overall a nice comparison people made to their friends to see how they compare.

NFTs

– NFTs which are non-fungible tokens. They can be associated with digital things such as pictures, videos, and audios.                                                                              

Y2K

– Y2K referrers the year 2000, and what has really come back from the 2000s was the fashion sense. All a bunch of the fashion styles and options made a relevant comeback from the past. 
Leave a Comment
About the Writers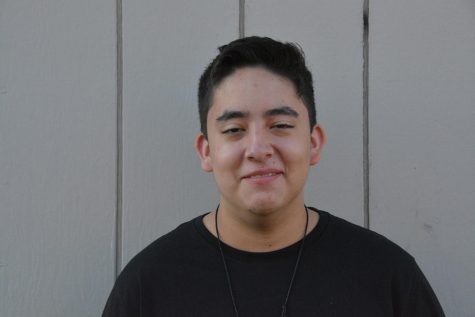 Armando Rodriguez, Staff Writer
Armando is a Senior at Aliso Niguel who loves stepping outside of his comfort zone and is super excited to write for the newspaper for his last year. He...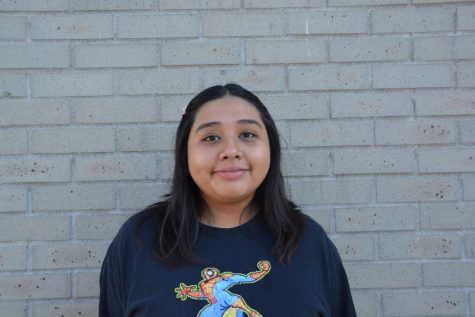 Jaylenne Pliego, Photographer
Jaylenne is a senior in high school, and likes listening to music and editing. She also enjoys writing articles.