Top Ten Goodbyes
Actress Betty White died on Dec. 31, 2021, just 17 days before her 100 birthday. White began her acting career on "The Mary Tyler Moore Show" and is best known for her roles on "Golden Girls" and "The Proposal". In her life, she won five Primetime Emmy Awards, two Daytime Emmy Awards, and one Grammy. Additionally, White is remembered for her concern and philanthropy for animals, contributing to causes like the American Humane Association. Her bright presence and warm heart will be missed deeply among all.
John Madden, coach and commentator of the National Football League, passed away at the age of 85. As coach of the Oakland Raiders for 10 years, the team never had a losing record and went to the playoffs eight times. Madden led the Raiders to victory in Super Bowl XI in 1977 and was inducted into the Football Hall of Fame for his coaching in 2006.
Prince Philip, the former Prince of Greece and Denmark, passed away on Apr. 9, 2021, about two months before his 100 birthday. He made history by holding the record for being the longest reigning royal consort. He married Queen Elizabeth II and became her consort on Feb. 6, 1952, taking on a new title as the Duke of Edinburgh. 
The American actor Willie Garson, best known for his role as Stanford Blanche in "Sex in the City" died on Sep. 21, 2021. Throughout his career, Garson appeared in around 75 films and over 300 TV series. He passed away of pancreatic cancer at the age of 57. 
Larry King, tv and radio host, passed away on Jan. 23, 2021. King began his own talk show, "Larry King Live", in 1985. He interviewed presidents, celebrities, and athletes for over 25 years. His famous technique of asking short and direct questions and over 50,000 interviews defined his remarkable career.
James Michael Tyler, American actor, passed away on Oct. 24, 2021. Tyler is best remembered for his longtime role of Gunther on NBC's "Friends". The star died at age 59 of prostate cancer. 
Colin Powell died Oct. 18,2021. The former Secretary of State served from 2001 to 2005. He made history by being the first ever African American secretary of state in America. He also wrote many influential books including My American Journey and It Worked For Me: In Life and Leadership.
Robert Downey Sr, will forever be remembered for to his impactful movies addressing social injustice and his numerous contributions to the entertainment world. Some of his iconic directing jobs include Putney Swope and Pound, even taking part in a few films himself. He then went on to influence his son, actor Robert Downey Jr.
Designer and entrepreneur Virgil Abloh, best known for creating the 2018 men's line for Louis Vuitton, passed away on Nov. 8, 2021 and the fashion world was left with devastation. His Off-White design was very popular among celebrities which created a world wide trend, inspiring new looks for other designer brands.
2021 saw the loss of a Broadway and Disney movie legend, Samuel E Wright, who was the voice of Sebastian in the The Little Mermaid. From that movie, the song "Under the Sea" that was sung by him, won an Academy Award. Wright will forever be an icon on the big screen for young and old, but one cannot forget his starring role of Mufasa in the broadway production of The Lion King.
Leave a Comment
About the Writers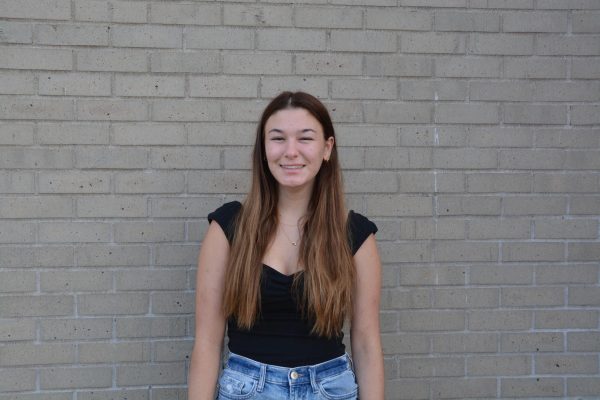 Jordan Gallo, Senior Editor
Jordan is a senior at Aliso Niguel and finishing out her third year at the Growling Wolverine as a Senior Editor. She enjoys creating writing in addition...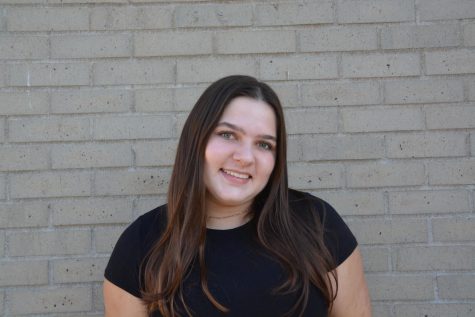 Madelyn Pelle, Copy Editor
Madelyn is currently a junior at Aliso Niguel High School and this is her second year on the newspaper. She enjoys practicing and competing with the school's...