PTA Reflections Art Competition Results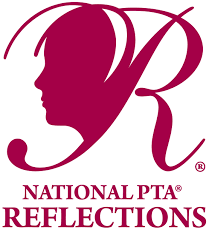 The PTA Reflections contest results have been decided. The theme this year is "I will change the world by…" and has been embodied by many artists from our school. The judging has ended and these are the results in our school.
In photography, Ty Stewart earns the Award of Excellence. The Award of Merit goes to Sabrina Zeitawi. Edric Kim and Ohm Rajpal earn the place of Honorable mention.
In the literature category, the Award of Excellence goes to Akshata Tiwari.
Sabrina Zeitawi earns the Award of Merit. The Honorable Mention goes to Yoonsang Um and the Special Recognition goes to Rin Soucek.
In Music Composition, Ohm Rajpal earned the Award of Excellence.
In the category of Film Production, Sabrina Zeitawi receives the Award of Excellence.
The students with the Award of Excellence will go on to compete with other artwork from the Southern CA PTA. The results will be announced in January.
Each artist has dedicated their efforts in their artwork, using a diverse selection of mediums, adding their own unique perspective of the theme. Rachel Tran, a participant in the Reflections program, says, "The biggest struggle I had was coming up with the idea and the concept of the art piece as there are so many ways the world could be changed." Within each submission, there is a distinct voice that carries its own value.
The topics students cover are the importance of kindness, humanitarian crisis, climate change, inclusivity, progress, peace, pollution and equality.
Leave a Comment
About the Contributor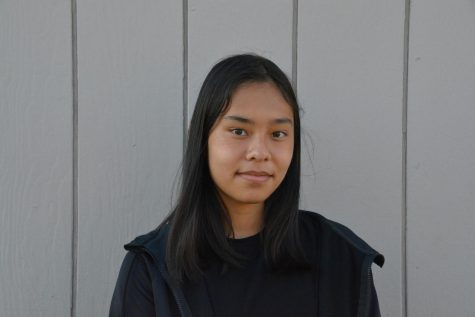 Phoebe Wong, Staff Writer
Phoebe is a sophomore at ANHS. She enjoys reading, writing, and gaming in her free time. She loves spending time outdoors. Being in the Growling Wolverine...