Student Opinions on a Later Start Time
   On Oct.13, 2019, California became the first state to require later starting times for school. Senate Bill No. 328 makes it so middle schools cannot start earlier than 8:00 a.m. and high schools 8:30 a.m. All California schools are required to implement this law into their schedules by July 1, 2020, meaning it will go into effect by the next school year. 
   Although this bill would only require a thirty minute difference of a start time for students at Aliso Niguel, it has the potential to drastically change student's lives and schedules. Many students' extracurricular activities such as sports force them to get home at a very late time already, and given a later starting time it could push them back into getting home even later. 
   Owen Shen (11) comments that "I think the idea is pretty good but I just don't want school to last late because it won't be benefiting students."    
   Furthermore, if students at Aliso Niguel are to begin school at or around 8:30, it would directly conflict with the current starting of local middle schools that start at 8:45 a.m. This could prove very problematic for many parents who have children in high school and middle school given that both have dense traffic. 
   However, the new law has the ability to be especially effective when it comes to allowing students to get more sleep and develop healthy sleep schedules. On average, teenagers sleep only about seven or seven and a half hours when they need eight to ten. A leading reason for this phenomenon is that many students spend a majority of their day on homework and feel as if they should stay up later to make up for their lost time that they cannot spend on themselves. 
   Rodney Moradi (12), believes "that it is a good initiative towards the students" and that "students will enjoy waking up later and they will get a more complete sleep during the night". 
    Similarly, Hannah Wassil (12) comments that "I think it would have a really good effect". She adds that "most students struggle to balance school and health so starting school at a later time will benefit students both physically and mentally."
Leave a Comment
About the Contributors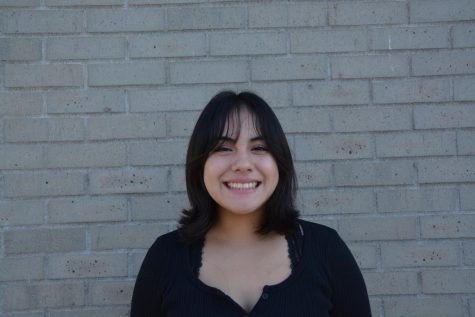 Ashley Aguirre, Senior Editor
Ashley is a senior at Aliso Niguel High School. This is her third year writing for the Growling Wolverine Newspaper and she is now a Senior Editor. In...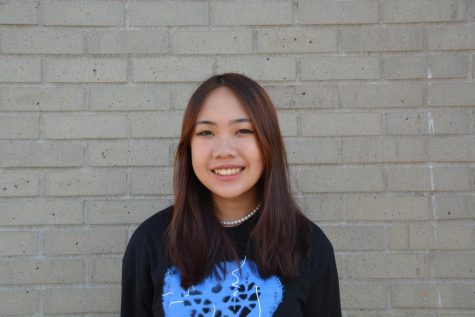 Keilani Abad, Photographer
Keilani is a senior at Aliso Niguel, and this is her second year of being part of the newspaper. She enjoys listening to music and playing video games....