How Students Could Benefit with More College Prep
  During the fall semester of a high school senior's life, they are desperately filling out their college applications to different schools. There are different types of application processes that a student can fill out, ranging from individual state school applications to private schools which can either be in state or out of state. 
  The application process is an extremely important and tricky process, because if filled out incorrectly, could jeopardize the student's future. In addition, outside help on college related applications ranges from the high hundreds to tens of thousands of dollars, much of which the majority of students cannot end to afford. 
  In schools like Aliso Niguel High School (ANHS), there are resources available such as a college and career counselor and a few links scattered on the school website to help students find different resources. While helpful, there is more to applying to schools than the application process and website. Financial aid is a concern for families, both those who live on a low income and an average level income. 
  Schools should make more resources available for students, such as the creation of a class which is designed to help seniors during the application with a dedicated teacher. Rather than a college-preparation class for freshmen, which is still arguably helpful, a class for seniors would be far more impactful. 
  Earlier meetings with the academic advisors in the school year would also be more beneficial to students. Those who are not aware can ask questions far ahead of application season, and receive information about financial aid such as scholarships and the Free Application for Federal Student Aid (FAFSA). Local scholarships that are offered to the school should be posted on the bulletin board rather than only typed in the weekly school emails. 
Leave a Comment
About the Writer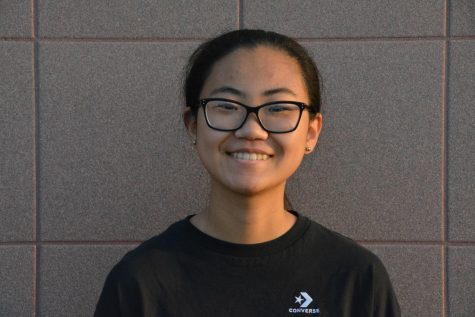 Natalie Shin, Staff Writer
Natalie is a senior at Aliso Niguel HS, and has been a part of the staff for three years. She was a copy editor for one year and is now enjoying the school...