New Music Releases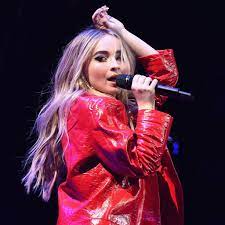 Early fall has been the time of high expectations and excitement for any form of media, especially with the release of the Korean Netflix show "Squid Game." Similarly, the new music releases of this time period ranges from many different genres and varieties.
  One of the top world artists, BTS (Bangtan Boys), recently collaborated with the band Coldplay to create the single "My Universe." It currently remains number one on song popularity on Spotify pages for both BTS and Coldplay, striking over 93 million streams. 
  The song has a romantic and refreshing vibe with a catchy chorus with the lyrics "You are my universe." While the song may not live up to the emotional experience of both BTS and Coldplay's past songs such as "The Truth Untold," it still remains a good release for September 2021.
  On Oct. 2, the Japanese band FLOW released their single "Dice." This song was catchy and intense, matching the vibe of one of their past releases such as "COLORS." "Dice" inspires nostalgia for those who may have seen "Code Geass" or an anime that featured one of FLOW's songs. 
  English artist Ed Sheeran released the song "Shivers" on Sept. 13 to follow his hit "Bad Habits." His ability to release catchy and effective songs that stay with the times remains one of the reasons that Sheeran is one of the top world artists. 
  Fall's release of music has proven to show much diversity and a wide range of quality.
Leave a Comment
About the Contributor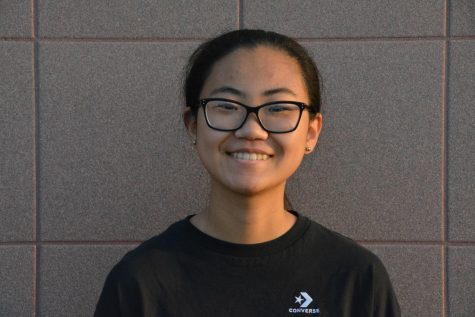 Natalie Shin, Staff Writer
Natalie is a senior at Aliso Niguel HS, and has been a part of the staff for three years. She was a copy editor for one year and is now enjoying the school...