Students Await Arrival of the New STEM Building
The highly-anticipated new science building at ANHS  has been under construction for about a year, and is almost ready to be unveiled for use.
  However, there has been another pushback in the opening date. Originally, the building was supposed to be open Friday, September 10th.
  The date has been pushed back to sometime in October due to construction delays.
  According to Amy Stange, Facilities and Construction Specialist at the District Offiice, "We have experienced a lot of delays due to material and labor shortages."
  The hard cost for the building will total to just over 11 million dollars.
  The new PhySci building, a will include six classrooms, consisting of three physics classrooms and three chemistry classrooms.
The six classrooms are each be named after different influential scientists from different science-related fields.
  The intent is to recognize often overlooked scientists and their achievements.
  The idea is to help inspire the students of Aliso Niguel to dream big about their future in STEM. The classrooms plan on being named after the following scientists: DNA scientist Rosalind Franklin, author and scientist Sir Arthur Charles Clarke, chemist Mario Melina, physicist Chien-Shuing Wu, agricultural scientist and inventor George Washington Carver, and biochemist Maire Maynard Daly.
  The new building will also include long walkways, and a big windowed recreational area for students to mingle. The  hallways will be draped with tapestries of influential scientists.The pieces will include their biographies and important contributions on them.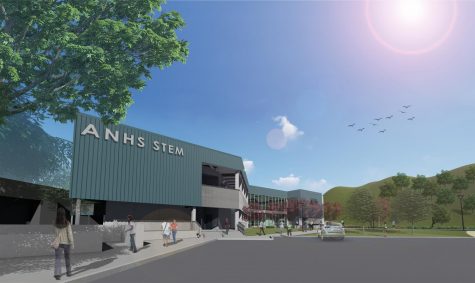 The PhySci building's motto will be, "Inspired learning…Inspired life," which encompasses the intentions of the new building being the inspiration for students interested in pursuing fields in physical science.
  Physics and chemistry teachers are looking forward to moving into the new building as soon as possible. They had begun moving out of their classrooms over the summer in anticipation  for the new building.
  Many teachers are in temporary classrooms, with some having to move classrooms throughout the week. They are hoping there won't be more delays and that they can  move in to their new rooms as soon as possible.
  When asked about the new building, Mr. Mosier said "I'm very  excited! My future room is so big that I might just be moving the whole family into it right after Thanksgiving."
  Mrs. Riddle stated "I'm looking forward to having more lab stations so that students can work in smaller groups in labs."
Leave a Comment
About the Contributors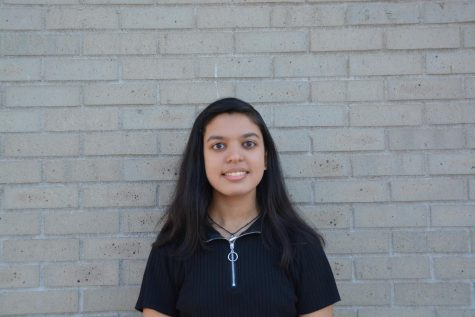 Akshata Tiwari, Senior Editor
Akshata is a senior who loves to be creative and put her mind to things. She has been in the newspaper for three years, and is excited to finish her final...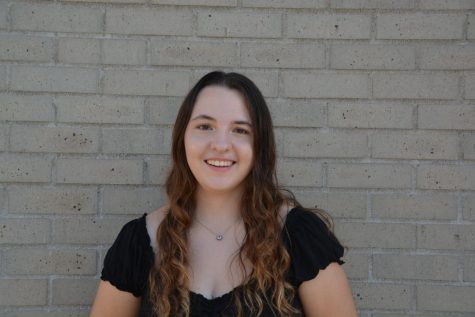 Asli Bilgin, Editor-in-Chief
Asli is a senior at Aliso Niguel, and this is her third year of newspaper. She is so excited to serve as this years Editor-in-Chief and apart from leading...