French Club Spotlight
The French Club here at Aliso Niguel High School is dedicated to deeping french students' knowledge and cultural understanding. Here's how:
According to the current club president Sean Michael Laster-Odorico, the club will hold one-on-one tutoring for everyone needing a little extra help or wanting more information "to help all French students thrive." French club is open to all ANHS students that take French, and are always looking for more members to help.
They meet on the third Wednesday of every month, offer study groups, and also "encourage connections among French students." 
Another important goal of French Club is to deepen the cultural knowledge students possess. When people think of France, the three things any person thinks of are: the eiffel tower, croissants, and "Oui oui." In order to feel motivated to learn a language, you should also learn aspects of the culture as well. 
France has much more to offer, and by joining the French Club, you can learn about more underappreciated and lesser known aspects of the French culture and lifestyle. 
Many of you may ask, Asli is this an ad? No, I, Asli Bilgin, am in no way affiliated with the French Club at Aliso Niguel High School, I am just a club enthusiast who likes to spread the word of underappreciated organizations. But if you feel any obligation to join, as new members are always encouraged, you can contact Sean Michael Laster-Odorico at [email protected]. (Again, this is NOT an ad.)
About the Writer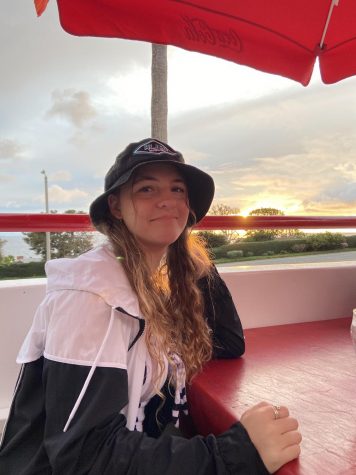 Asli Bilgin, Staff Writer
Asli is a sophomore at Aliso Niguel, and it is her first year of newspaper. She loves to read and go on picnics with her friends. She is so excited to...