Post Winter Formal Sickness
A high school winter formal is a formal dance event that typically takes place in the winter months, usually in January or February. It is similar to a prom but often has a winter or holiday theme. The winter formal is usually a semi-formal or formal event, which means that students are expected to dress up in formal attire.
At Aliso Niguel High School it is no different.
However, after the winter formal dance of this year, many students became sick.
"A main reason I got sick was that I spent most of my time during the dance in the mosh pits. These mosh pits were really crammed together so I wouldn't be surprised if an ill person attended the event was the reason I got sick," said Josh Ferrer (12).
Mosh pits typically involve a group of people, often fans of the band or performer, dancing in a circular pit or area in front of the stage. The dance involves a lot of pushing, shoving, and sometimes jumping, as the participants move in a chaotic and high-energy way to the music.
With this kind of close contact, it is no surprise that diseases and illnesses could be easily spread from student to student. 
"The school should have not allowed people who were sick to enter the dance, they should have refunded their tickets," exclaimed Shane Eicholtz (11).
Sickness can spread very quickly and easily, particularly in settings where people are in close proximity to each other, such as schools, offices, public transportation, and other crowded areas. When people are crowded together in a small space, it is easier for germs to spread from one person to another. This is why schools and other facilities with large numbers of people are particularly vulnerable to the spread of illness.
At the same time, because the setting of the dance is Irvine, many people have traveled to other places before coming to the actual dance. As people travel and move around, they can bring illnesses with them and spread them to new communities.
"Regardless I still wouldn't miss out on the dance, I'm fine with sacrificing a couple of days at home for a fun night, especially with only a couple more dances of high school left," said Ikaika Gomez (11).
Graduating from high school can be a bittersweet experience for many seniors, and it is not uncommon for them to feel a sense of sadness or grief as they prepare to leave their familiar surroundings and embark on a new chapter of their lives. They may have spent years building relationships with friends and peers, and leaving these connections behind can be difficult. They may also feel a sense of loss as they leave behind the familiar surroundings of their school. Even juniors are now beginning to feel sad that their high school lives are coming to an end.
Despite the fact that students are getting sick after winter formal, they do not regret going to the dance. 
Leave a Comment
About the Contributors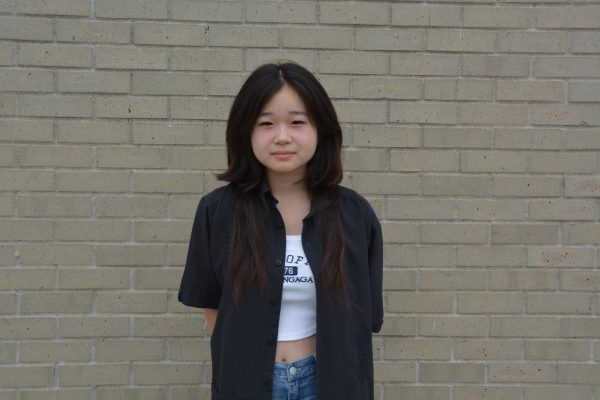 Cindy Yang, Photographer
Hello! My name is Cindy Yang, and I am a photographer and staff writer for the Howling Wolverine. I am a 12th grade returner and  I plan to become a communication...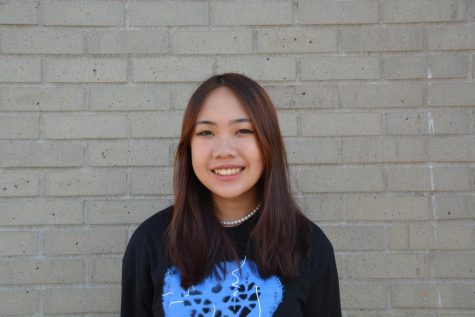 Keilani Abad, Photographer
Keilani is a senior at Aliso Niguel, and this is her second year of being part of the newspaper. She enjoys listening to music and playing video games....